At Creekside Dental

  We Are Passionate About Helping Take Care of Your Teeth
Dr. David (Ted) Woolston, DDS is a part of a Charlotte tradition of dental comfort and care. Dr. Woolston completed his undergraduate studies at the University of North Carolina and he remained in Chapel Hill to attend dental school. Dr. Woolston also has a Master of Business Administration. In addition to over 20 years in private practice, Dr. Woolston has a parallel career as a Captain in the Naval Reserve. He is currently the Senior Dental Executive at Naval Hospital Pensacola.
Private insurance schemes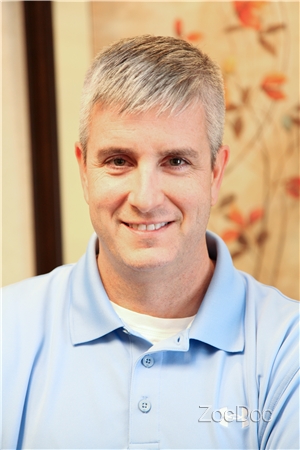 Dr. Woolston is so personable and humorous. He is very efficient, yet does not sacrifice quality! He makes you look forward to the next appointment. His entire staff is also very pleasant. They remember you by name as you are walking up to check in.