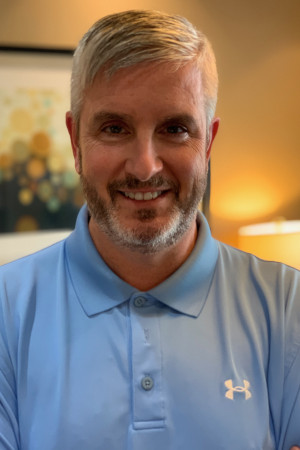 Dr. David

(Ted)

Woolston, DDS
A graduate of the University of North Carolina at Chapel Hill, School of Dentistry in 1993, Dr. Woolston joined the US Navy after dental school as a Naval Dental Officer and served for three years with the Marine Corps at Camp Lejeune.
He continued as a reservist for the next 23 years and retired with the rank of Captain. Dr. Woolston became a member of the Academy of General Dentistry in 1993 and then became a Fellow in the Academy in 2006.
He is married to his beautiful bride Susan and has three children and a French Bulldog named Abby.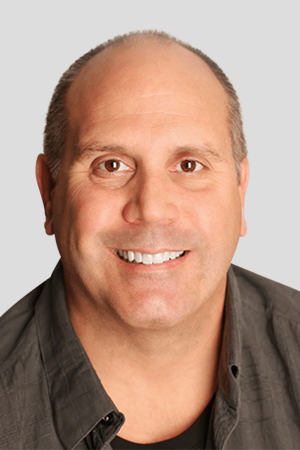 Dr. Nagel was born and raised in Pittsburgh, PA, the son of a dentist. He attended Indiana University of PA and obtained a BS in Biology in 1988 along with being an All-American swimmer and captain of the team. From there Dr. Nagel attended dental school at the University of Pittsburgh and graduated in 1993 with a DMD degree.
After working in his father's practice, he opened two practices of his own, one in 1997 and another in 2004. He sold his two practices in 2008 and decided to move to North Carolina where his two brothers live. Dr. Nagel has extensive restorative experience with implant dentistry and the All on 4 Restorative procedure. He also has extensive experience with full mouth reconstruction and advanced restorative procedures as well as all cosmetic procedures.
Dr. Nagel looks forward to providing the highest level of dental care to all of his patients, and would be happy to chat through the advantages of cosmetic and general dentistry, as well as dental implants. He lives in Denver, NC with his wife Susan, son Scotty, daughter Izabella and identical triplet boys Nolan, Josef and Lincoln. In his spare time he enjoys mountain biking with Dakari, one of his 3 dogs. He also enjoys watching the Pittsburgh, Penquins, and the Steelers.