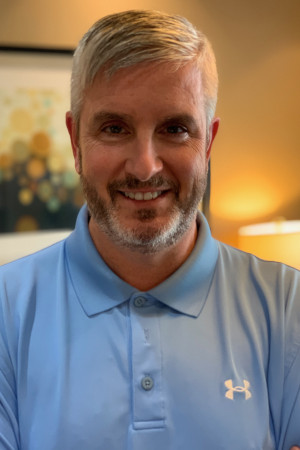 Dr. David

(Ted)

Woolston, DDS
A graduate of the University of North Carolina at Chapel Hill, School of Dentistry in 1993, Dr. Woolston joined the US Navy after dental school as a Naval Dental Officer and served for three years with the Marine Corps at Camp Lejeune.
He continued as a reservist for the next 23 years and retired with the rank of Captain. Dr. Woolston became a member of the Academy of General Dentistry in 1993 and then became a Fellow in the Academy in 2006.
He is married to his beautiful bride Susan and has three children and a French Bulldog named Abby.